PVC-U pipe for sewerage systems and drainage
TehnoWorld produces multi-layer or compact PVC-U pipe!
We have inaugurated a new production line equipped with the latest technology. The range of marketed diameters is 110 mm ÷ 630 mm.
Solutions for irrigation networks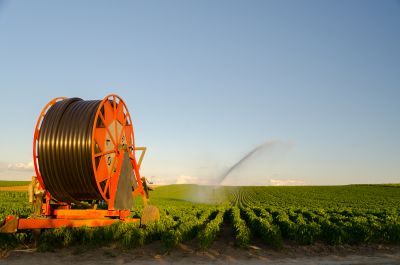 New! TehnoWorld offers from this year new solutions for building up an irrigation network. From now on we have a bigger diversity of products to satisfy your needs.
Corrugated PEHD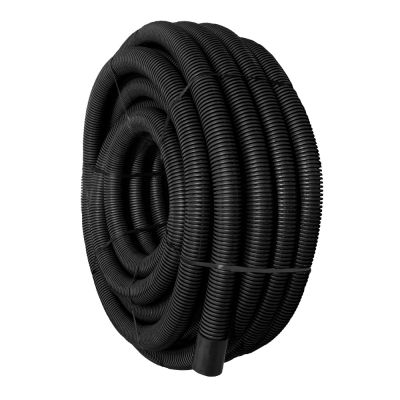 New! This year we have started our own production of corrugated PEHD pipe double-layer (green/back exterior and black smooth interior) for water collecting with a diameter range between DE 40mm-DE 200mm. The prices vary depending on the diameter and the quantity.
New Production Line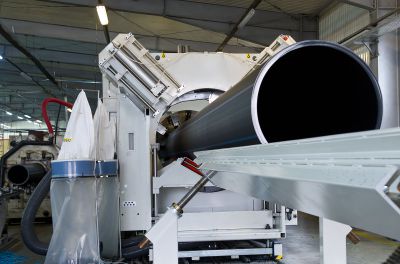 In 2015 we have installed a new production line acquired from our partner Battenfeld-Cincinnati. With this investment we have enlarged our production capacity and now we offer PEHD double layer pipes with diameters of up to 1200mm. TehnoWorld is the only produced in Romania capable to manufacture such large diameters therefore entering the European market for pipes of large diameter. In this way we became a better, more flexible and stronger business partner.