Electrofusion Fittings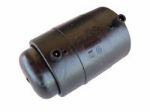 Electrofusion welding machine is used for welding PP and PE electrofusion fittings with voltages between 8 and 48 V for installation under pressure.
Butt-welding fittings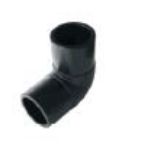 Butt-welding machines are used for welding pipes and fittings for water , gas and other fluids networks under pressure. It can weld high density polyethylene pipes PEHD, polypropylene PP and PVC.
Flow-stop system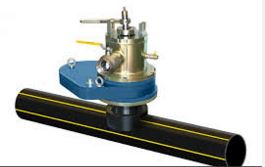 TehnoWorld commercializes flow-stop systems for customers who require this solution. The system is very useful as it prevents the risk of accidents in case of pipe fissuring. Our company put at your disposal a wide range of flow-stop systems. The prices vary depending on the model characteristics.