Joint Manholes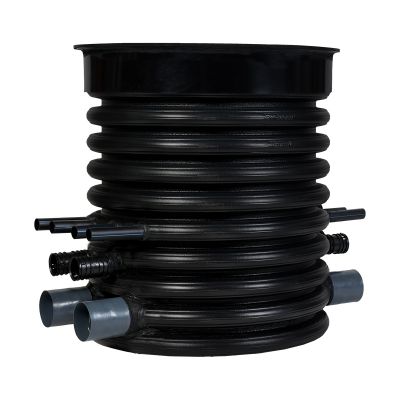 In order to offer complete solutions for an ELCOR system, TehnoWorld produces a special manhole designed from corrugated pipe of large diameters between 400mm and 1000mm, with a resistance of 8 KN. The manholes ensure optimizing an electrical or telecommunication network buried underground. The prices differ according to manhole's characteristics.
Catalog
Technical manuals
Corrugated Column for Pylon's Base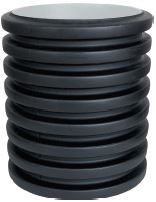 Corrugated column made from PEHD corrugated pipe with double wall, black colour. It has a great stability and resistance at a low weight. It's easy to handle and easily installed. The holes are realized by drilling a hole at the needed height. TehnoWorld manufactures corrugated columns with diameters from 300mm to 600mm, and at request other dimensions too. The prices vary depending on the size and length.
Catalog
Technical manuals